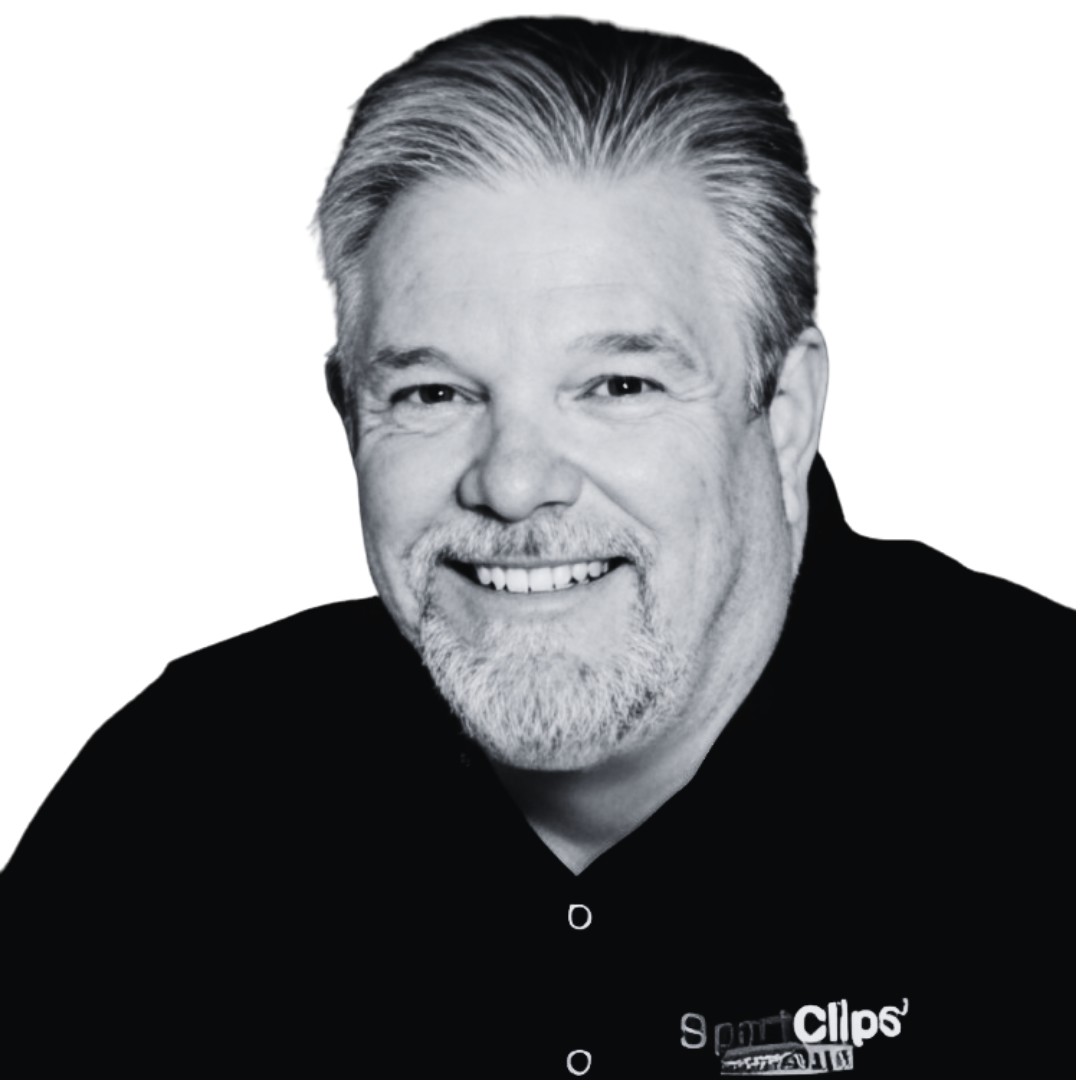 David Forfia
Chairman Emeritus of the GridWise Architecture Council "GWAC
David Forfia is a former Chair of the Gridwise Architecture Council where he has been a member since 2013 and a Principal Consultant at Utilicast.
He has more than 25 years of experience in the industry and began his career at Austin Energy where he ultimately served in the CIO role.
Prior to joining Utilicast, David held multiple positions at the Electric Reliability Council of Texas, or ERCOT, including Senior Director IT, and Director of Enterprise Architecture and IT Transformation and Infrastructure Program Manager on the Texas Nodal implementation.
David has served as member and Chair of SGIP, was a member of the SEPA Board of Directors and Chair of SEPA's Technical Advisory Council.
He has a bachelor's from the University of Texas and MBA from St. Edward's University, both in Austin
THURSDAY SEPTEMBER 28
Cloud Data Management Panel
Moderator:
David Forfia | Former Chairman of Gridwise Architecture Council
Panelists:
Richard Skrinde | CEO at Grid Pathway

Amir Sternhell | Chief Strategy Office at Sertainty

Stephen Elkins | Tx Client Director at Microsoft

Michael Richtbert | Former Chief Architect at Dell - EMC